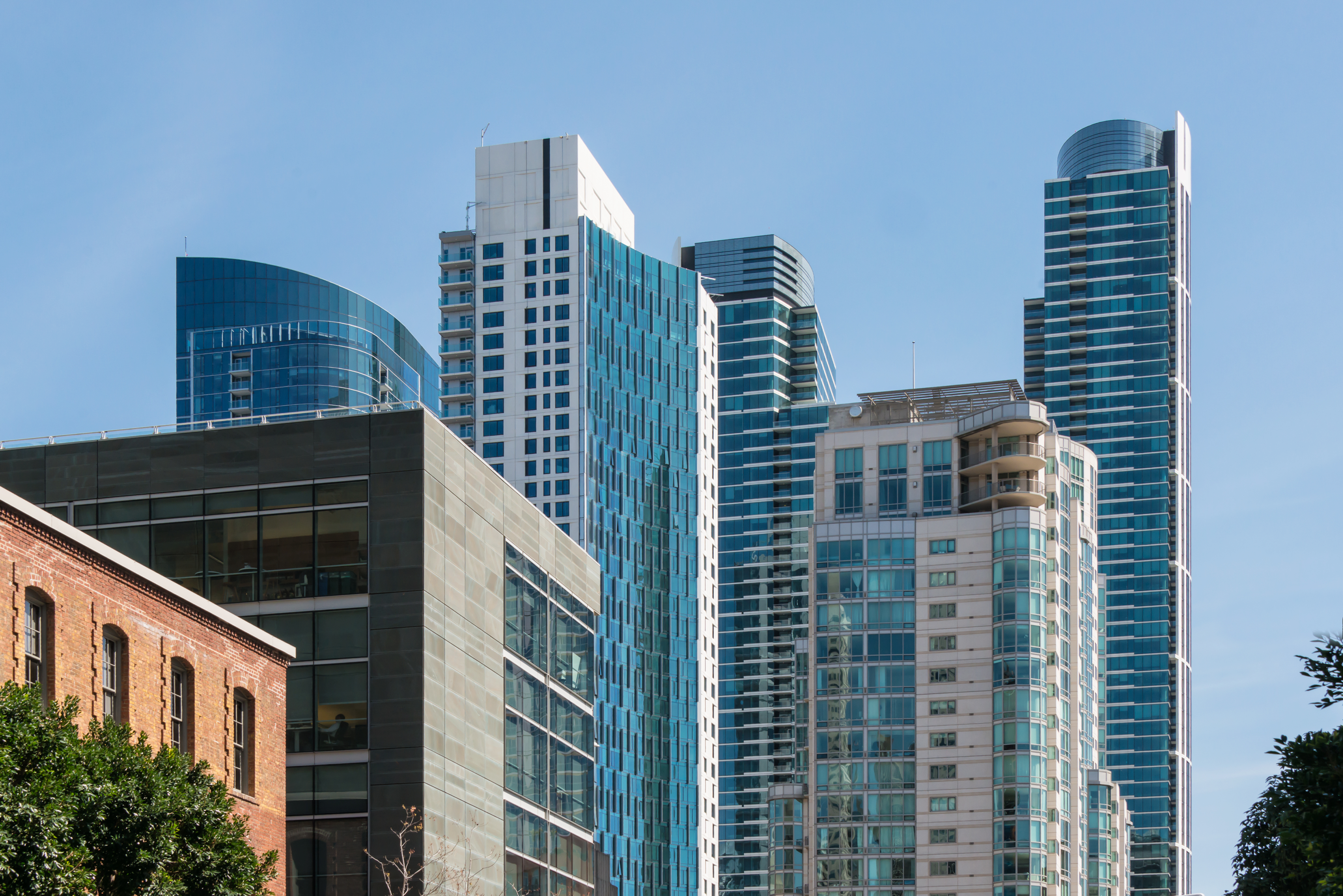 Historically, San Francisco is an aggressive and competitive market, requiring you to strategically position yourself in the mind of the seller as the obvious best choice.
Here are some general guidelines for writing a strong offer all of which we help and guide you through.
• Review the relevant sales and market conditions prior to making an offer. Factors to consider include the condition of the home, length of time on the market, competition and urgency of
the seller.
• Give yourself room to compete. Ideally, you will want to find homes that are below your maximum so you have room to negotiate on price, should the need arise.
• While it is important to offer a price that is attractive to the seller, they will often consider other elements before acceptance. How much money you put down on the property, and any contingencies or financing terms are just a few factors that may make the difference.
• After your offer has been written, we will present it to the listing agent and/or seller. The seller may accept, reject or counter the offer with changes. By far the most common is the counteroffer. In these cases, our experience and negotiating skills become powerful in representing your best interests.
• When a counteroffer is presented, we will work together to review each specific area of it, making sure that we move forward with your goals in mind and ensuring that we negotiate the best possible price and terms on your behalf.
• You will always get a response to an offer from a seller generally within 12 – 24 hours. We will always immediately relay all and any information in a timely fashion.