We love helping buyers find their dream home . That's why we work with each client individually, taking the time to understand their unique lifestyles, needs and wishes.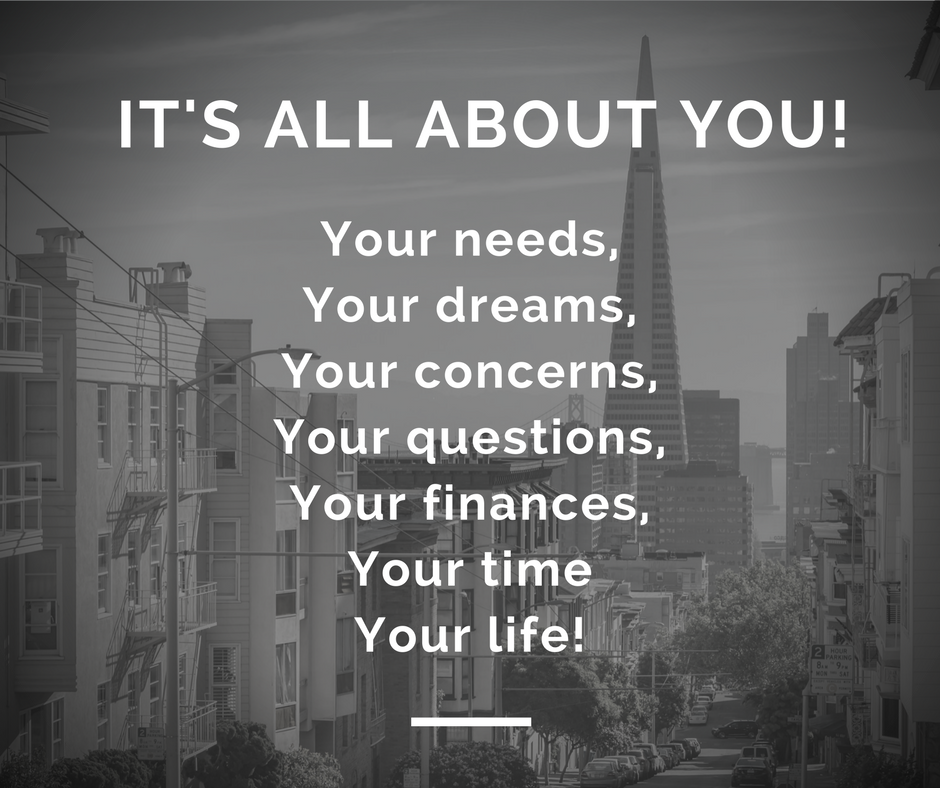 When you work with Eddie O'Sullivan Group you get:
Knowledgeable an professional real estate consultants.
Committed and tenacious negotiators.
Extensive experience in all types of residential real estate transactions.
The backing of the largest real estate company in the world, Keller Williams Realty.
How we find the perfect home for you:

Preview homes in advance, on your behalf.
Tour homes and neighborhoods with you.
Keep you informed of new homes on the market and off market listings.
Help you navigate online real estate platforms.
Provide you with relevant comparable homes and their sales price.
Work on your timeline until we find the home of your dreams.

Technology:
Leading-edge tech tools and training give us the advantage in effectively finding the perfect home for you.
Teamwork:
In today's market one agent alone cannot do all there is to find you the ideal property. A single agent is pulled in many directions as they try to do everything. Our dynamic team leverages the collective time and experience of its members, to deliver a full suite of services for buyers at a highly professional level. We have a full time buyer specialist who will solely focus on your needs and develop a strategy to get your dream home.
Knowledge:
Keller Williams Realty supports our team in staying ahead of real estate industry trends through its comprehensive, cutting-edge training curriculum and research resources.
Reliability:
Both Keller Williams and the Eddie O'Sullivan Group are based on the principles of trust, honesty and integrity and putting the client's needs first. Our success is ultimately determined by the legacy we leave with each client we have the opportunity to serve.
Looking to buy a home, but aren't sure where to start?
Here are some links and resources to understand the buying process.
The Mechanics of the Buying Process
1.
The Home Buying Process
2.
Buying in San Francisco
3.
Pre-Qualification Vs Pre-Approval
4.
The Loan Process
5.
Making An Offer
6.
Property Inspections
7.
The Escrow Process
8.
Property Taxes
9.
Common Forms of Ownership
10.
Closing 101
11.
Frequently Asked Questions